Financial Budget 2021 - 2022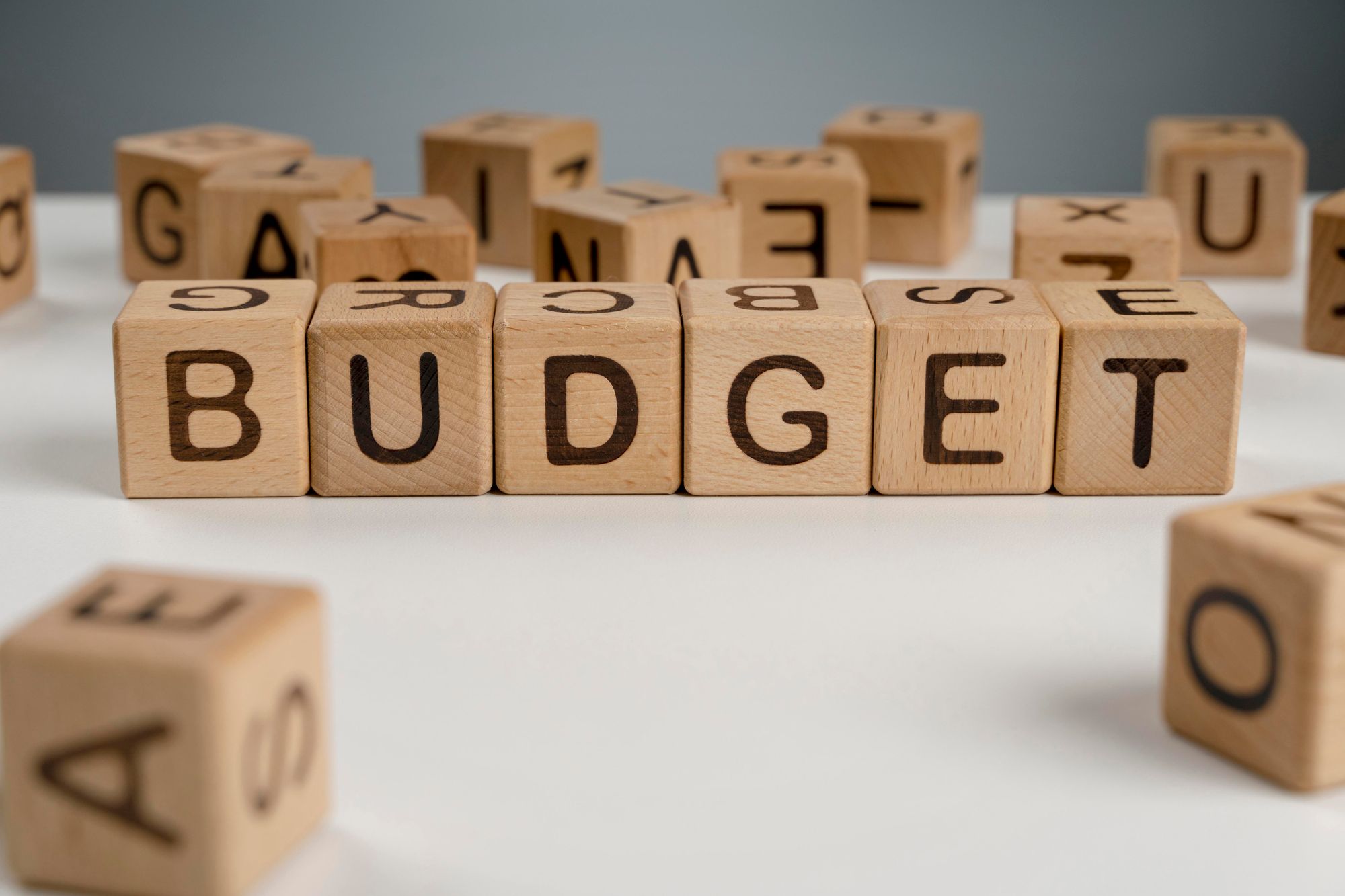 Amidst unprecedented times, the Finance Minister had a mammoth task at her hand presenting the Union Budget 2021-2022. Overall, we saw many positive messages around high focus on public healthcare and well-being, increasing quality of capital expenditure, ease of doing business and strategic investment/divestment. It will be critical to see how the government will manage the implementation of these proposals around high levels of uncertainty around the future. We will jump in to some key highlights from the 1stFeb announcements.
---
Healthcare
A much needed boost to the country's healthcare infrastructure (considering historical under-investment in the sector) was called for. The 137% increase in the sector is a welcome move along with 350 Billion INR allocated for Covid Vaccines. The new Swasth Bharat policy continues India's proactive approach in handling the pandemic, while improving the public health system.
Infrastructure
The capital expenditure of 5.5 lakh crores allocated was higher than the market estimates of 4.4 lakh crores, creating a positive sentiment in the markets. The announcement of the Development Finance Institute, to support infrastructure projects with an allocation of 5 lakh crores across 3 years, is also a welcome step towards boosting the economy.
Ease of doing business
Rationalization of Customs structure, improved focus on digitization, mechanisms for faster dispute resolution, Decriminalization of the Limited Liability Partnership Act, Faceless dispute resolution, Increase in tax audit thresholds are some of the highlights on the government's priority to create a conducive business environment. By reducing the time limit for reopening assessments, government has shown its confidence on business and tax payers, reducing stress and anxiety amongst owners.
Strategic Investment / Divestment
Continuing the divestment plan in non-strategic PSUs should help monetize assets and create resources to meet the fiscal deficit targets. Creation of the Asset Reconstruction Company (ARC) would help recapitalize lending institutes. 1.75 lakh crores divestment target is ambitious but a crucial step towards the reaching the fiscal deficit target of 6.8% in 2021-22 and 4.5% in 2025-26.
Some shortfalls
Setting up of the ARC might not incentivise lending institutes to focus on lending discipline. Also few crucial sectors like defence weren't focused upon. Most importantly, failure to meet divestment targets in the past pose a challenge to the execution capabilities of the government.
To conclude, the budget was focused on building transparency and stability in the economy with a positive long term outlook. The implementation of the proposals is what next we should focus on.